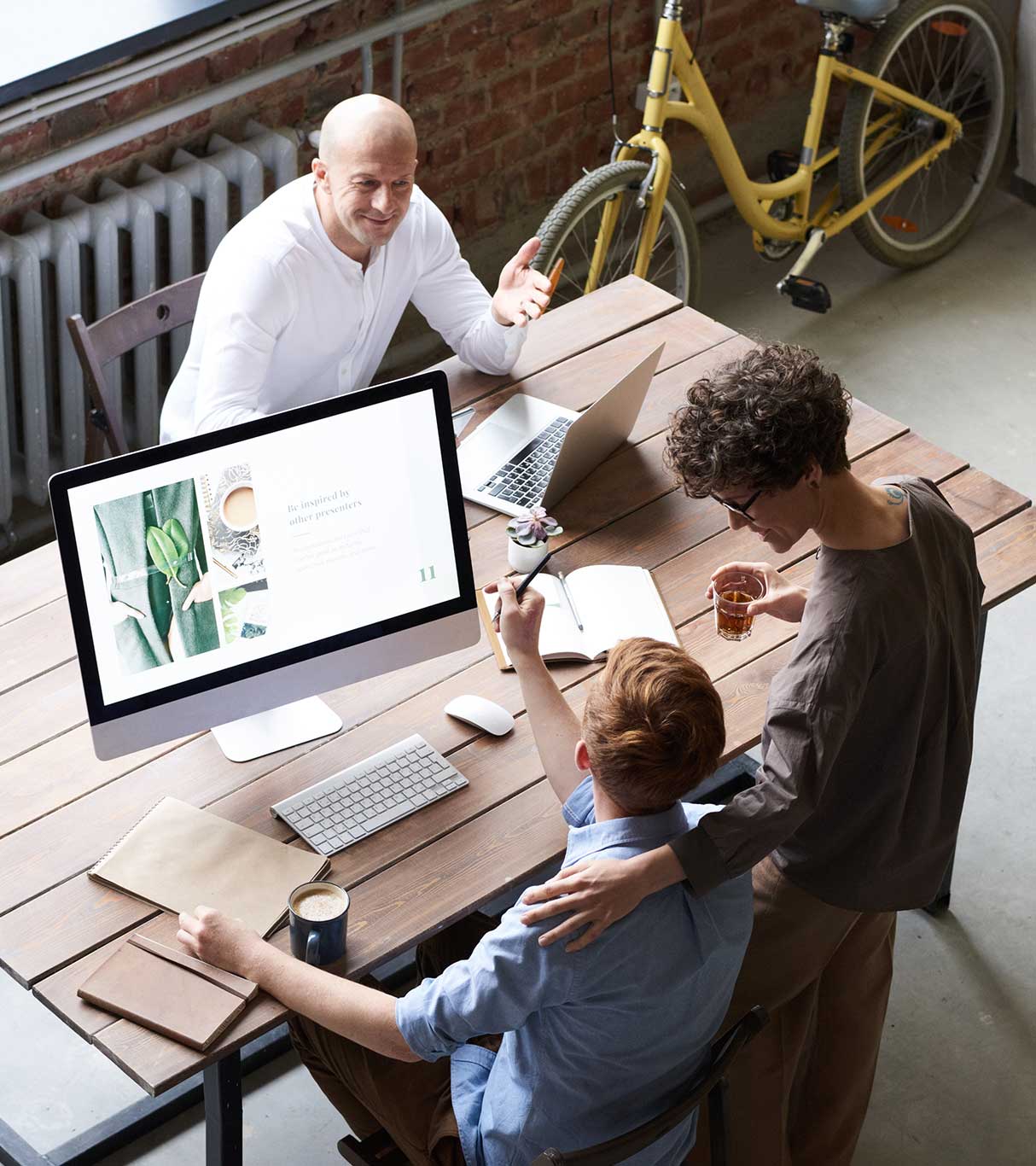 Expand Your Eaterie and Let Everyone Know Its Taste
How can you compete in the race of restaurants? Every place has at least 2-3 diners, so the competition is tough. You can stand out among the rest with your restaurant website design. It helps you build an online presence and showcase your delicious taste to everyone.
Trusted By Some Of The Leading Brands






Gain More Following
Your followers can grow exponentially with the right restaurant website design that we can help you with.
A Restaurant With Online Presence Takes the Throne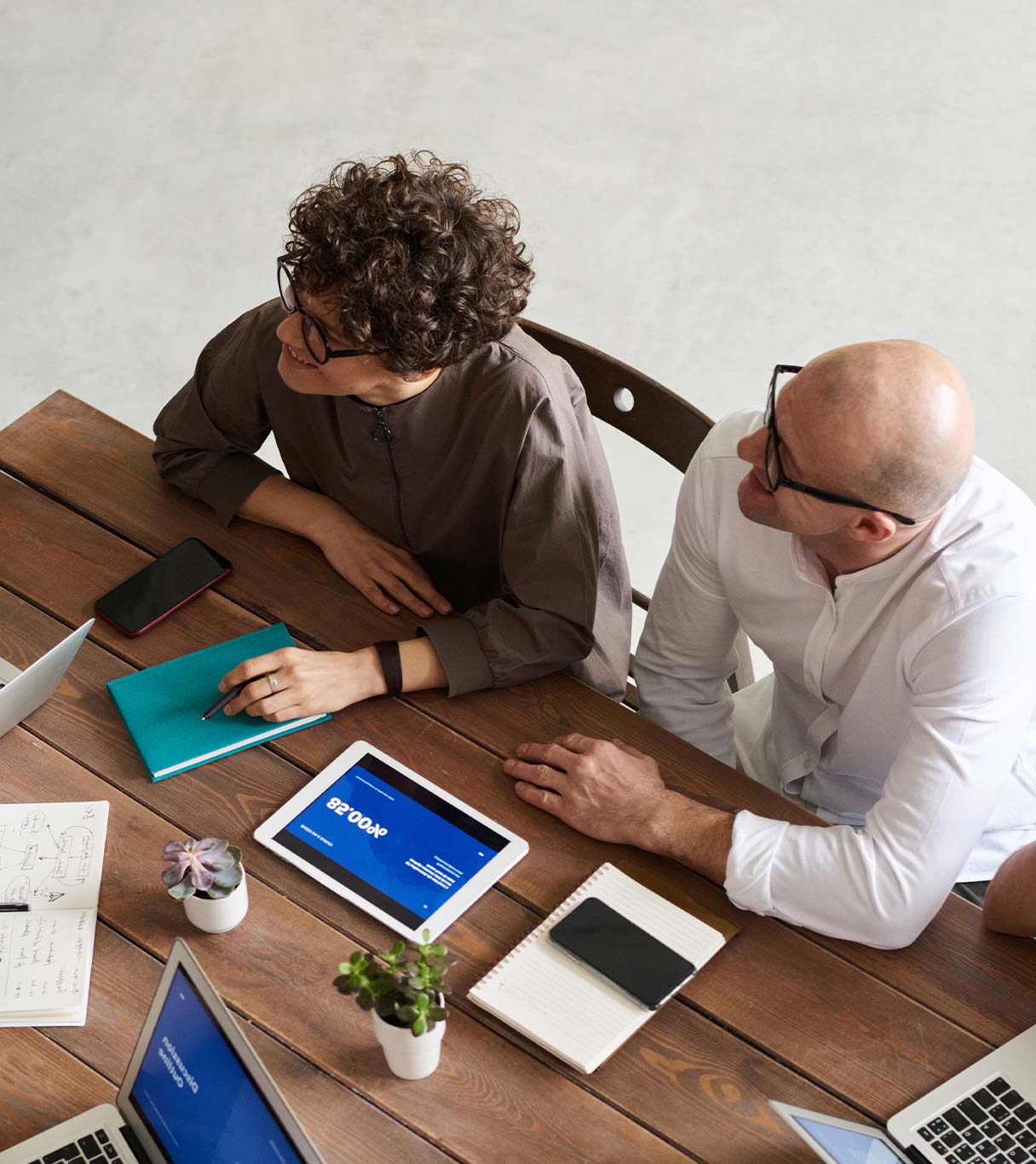 The Next Step For Your Business
We are ready to look at your requirements and provide you with the ultimate website to take your business forward.
Our team is always willing to work with you and increase your reach. Let us know what type of website design you are looking for, and we are ready to move forward. Your online presence will be the ultimate growth opportunity for your business.